Water Leaves is
3D underwater exploration game developed in 2009.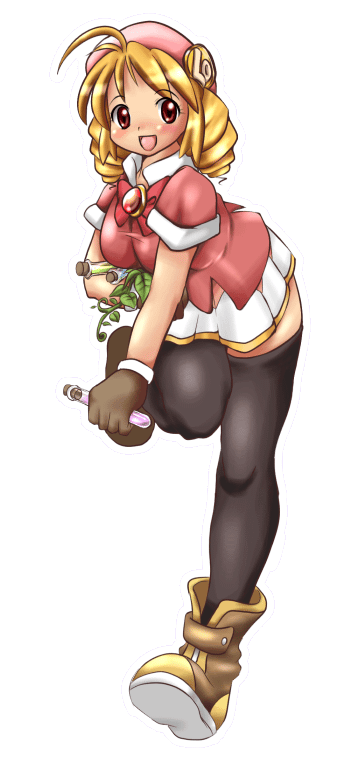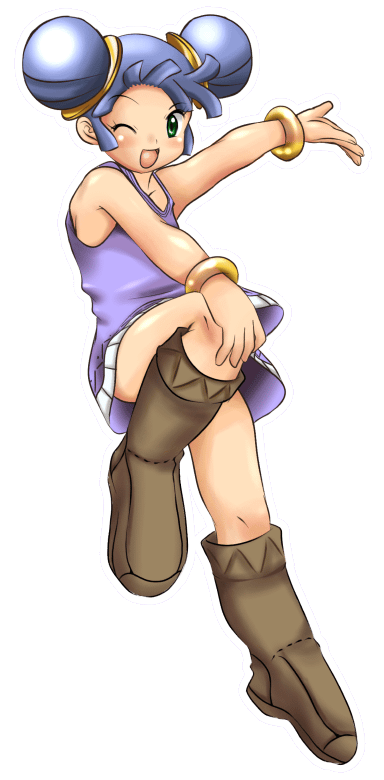 What's New
May/19/2021
The official website has been renovated with HTML5.
Ver. 1.2 is now available!

Fixed abnormal behavior of prop and abnormal some texts.
Improved keyboard input behavior when inactive.
March/8/2010
English site open!
Story open!
Character open!
Movie open!
Demo open!
Contents open!
Shop open!
Link open!